Insight To Asia Tours
Commitment To Responsible Travel
Travel is one of the most rewarding sectors of business and activity. Our services and tours are designed to bring happiness, unique experiences and knowledge about other cultures to thousands of travelers. Our core business is fulfilling travel dreams, but our ethics ensure that this cannot be done in any way at the expense of the destinations biodiversity, its wildlife, people or their cultural heritage.
We believe that the privilege of living and operating within a marvelous natural and cultural heritage, comes with a responsibility to preserve it for generations to come and ensure that our business is significantly beneficial for the destinations and the communities living there.
It is the responsibility of everyone to be conscientious about where they tread and what impact this has on the world around them. Acknowledging the power of tourism to change and improve lives, as well as the negative impacts it may generate, we place a strong emphasis on responsible tourism. Our responsible travel commitment is to minimize negative impacts while increasing the positive ones, always bearing in mind how our activities affect the places we are visiting.
Essentially, our idea of responsible tourism transcends conventional perceptions of travel, instead immersing clients in authentic experiences that mutually benefit locals and visitors. We believe in caring and being willing to give back to the communities and keep increasing our commitment.
Our decision is initiated by a genuine ethical attitude with respect as a basic principle, respect towards our hosts, nature and Asia's fantastic cultural heritage we marvel at every day, it also makes perfect business sense; these are our main assets and it is not only our duty but our interest to nurture them. We truly believe responsible tourism is the future of travel, bringing people closer together and developing a style of travel that is conducive to making the world a better place.
As a travel company catering to travelers and tourism, we have the power to influence the choice of consumers, practices of suppliers and the development of destinations. This Unique position enables us to contribute to sustainable development and the protection of the environmental and cultural resources of our destinations. We are fully aware that our responsible approach is an ongoing process that requires continuous commitment from our teams, as well as from our business partners.
As Such we wish to actively encourage you, our clients and suppliers to help us achieving the best through you own contributions and commitment to protecting the environment, wildlife, culture and customs when you travel, to respect the places you visit and leave nothing behind, except your footprint and leave with nothing else than pictures and marvelous holiday memories.
We do not want to contribute to the extinction of the wonderful ecosystems / animals, whether implicitly or explicitly, we are also not willing to work with sites & activities where animals are not being treated appropriately. As such, we follow the global standards for animals in tourism, developed with input and support of environmental NGOs such as TRAFFIC, WCS, WWF, Elephant Asia, and other specialists to inform our travelers about the issues at stake.
The Global Standards for Animals in Tourism
These standards involve the five freedoms and provide guidance to ensure that animals in tourism are treated with respect. We have committed to gradually assess all of its suppliers and to work only with tour suppliers & excursion providers ensuring these five freedoms.
• Freedom from hunger and thirst
• Freedom from discomfort
• Freedom from pain, injury or disease
• Freedom to express normal behaviour
• Freedom from fear and distress
Please sign our petition, 'Stop Abusing Elephants for Tourist Shows in Thailand' – thanks!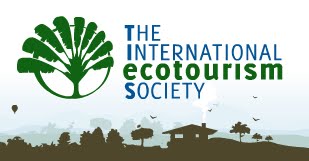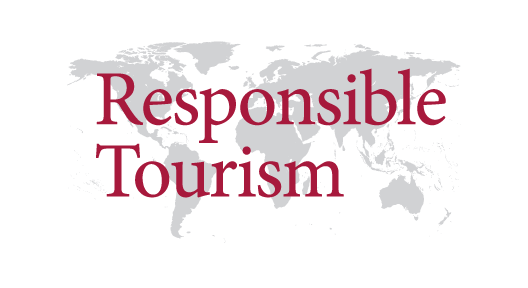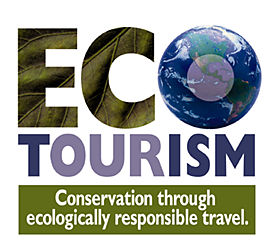 Email: Contact@insighttoasia.com
Phone: +66 856869402
Facebook: Insighttoasia