We believe that experiencing the local culture, people and cuisine in a genuine, authentic and responsible way, are some of the highlights of travel, and we have carefully designed our Cambodia Tours to capture the unique culture, local traditions, the local sights and culinary traditions of each destination. On our Cambodia Tours you will immerse yourself into the culture, meet the local people, experience the beautiful scenery and  learn about the fascinating history, customs and rich traditions.
Below we have created some sample itineraries of Cambodia Tours for your inspiration. We customize all our tours to fit your every need, so contact us with your dreams and wishes and together we will make your dream holiday come true.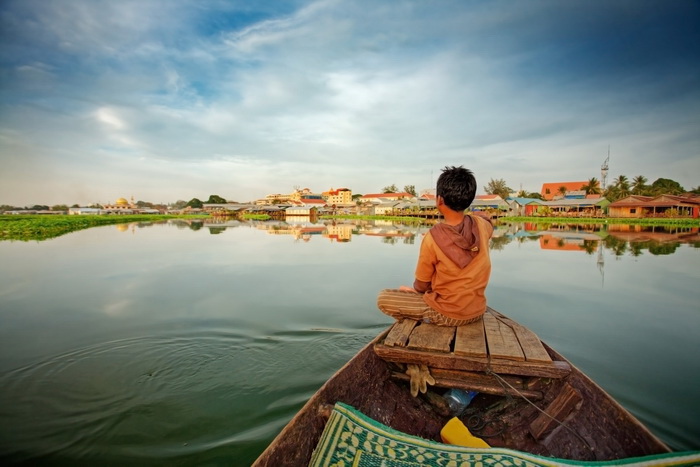 Contemporary Cambodia is the successor state to the mighty Khmer empire, which, during the Angkorian period, ruled much of what is now Laos, Thailand and Vietnam. The remains of this empire can be seen at the fabled temples of Angkor, monuments unrivalled in scale and grandeur in southeast Asia.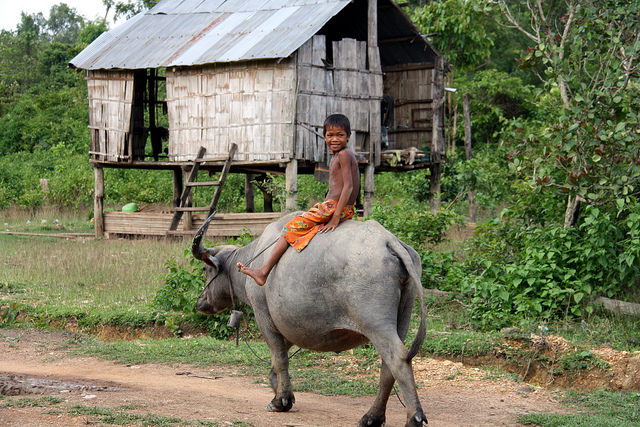 Despite having the eighth wonder of the world in its backyard, Cambodia's real treasure is its people. The Cambodian people have been to hell and back, struggling through years of bloodshed, poverty and political instability. Thanks to an unbreakable spirit and infectious optimism, they have prevailed with their smiles intact. No visitor comes away without a measure of admiration and affection for the people of this enigmatic kingdom.
Email: Contact@insighttoasia.com
Phone: +66 856869402
Facebook: Insighttoasia