We believe that experiencing the local culture, people and cuisine in a genuine, authentic and responsible way, are some of the highlights of travel, and we have carefully designed our Indonesia Tours to capture the unique culture, local traditions, the local sights and culinary traditions of each destination. On our Indonesia Tours you will immerse yourself into the culture, meet the local people, experience the beautiful scenery and learn about the fascinating history, customs and rich traditions.
Below we have created some sample itineraries of Indonesia Tours for your inspiration. We customize all our tours to fit your every need, so contact us with your dreams and wishes and together we will make your dream holiday come true.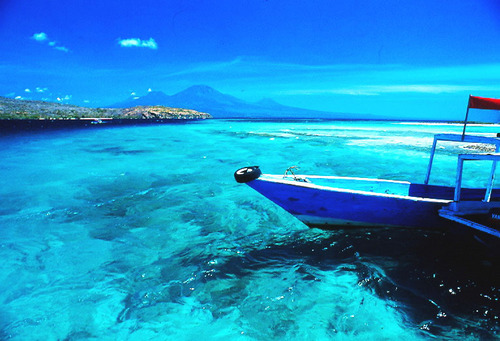 Indonesia is the largest archipelago in the world comprising 13,466 large and small tropical islands fringed with white sandy beaches, many still uninhabited and a number even still unnamed.
Among the most well known islands are Sumatra, Java, Lombok, Gili Islands and Sulawesi (formerly Celebes). Then, there is Bali "the world's best island resort" with its enchanting culture, beaches, dynamic dances and music. But Indonesia still has many unexplored islands with grand mountain views, green rainforests to trek through, rolling waves to surf and deep blue pristine seas to dive in where one can swim with dugongs, dolphins and large mantarays.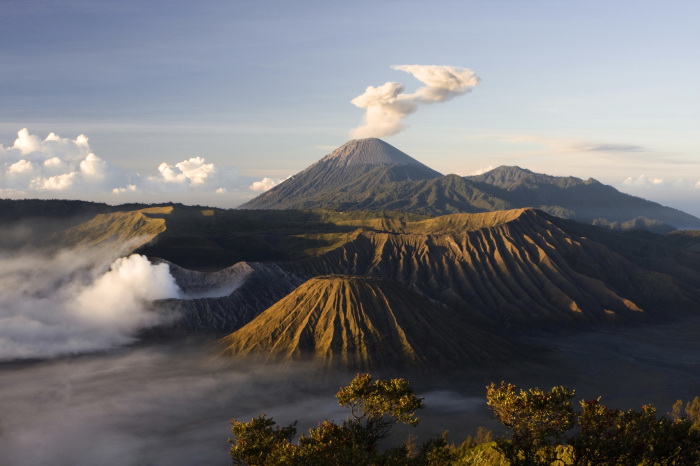 Because of the location, and geology, Indonesia is blessed with the most diverse landscape, from fertile ricelands on Java and Bali to the luxuriant rainforests of Sumatra, Kalimantan and Sulawesi. 
The wildlife ranges from the prehistoric giant Komodo lizard to the Orang Utan and the Java rhino. Underwater, scientists have found in North Sulawesi the prehistoric coelacanth fish, a "living fossil" fish, predating the dinosaurs living some 400 million years ago, while whales migrate yearly through these waters from the South Pole. Here are hundreds of species of colorful coral and tropical fish to admire.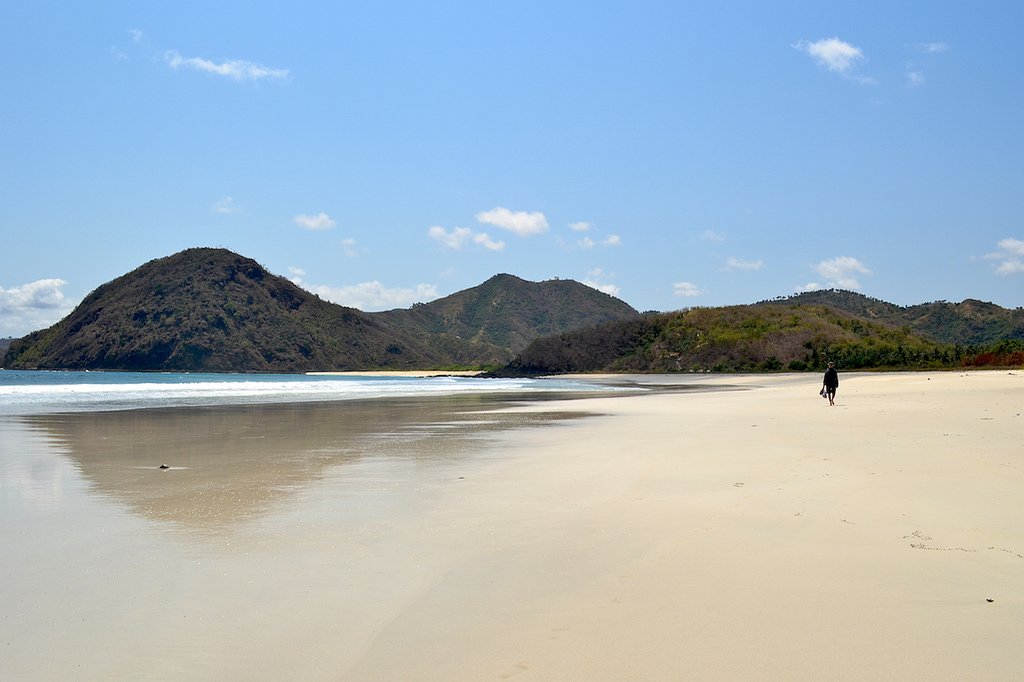 Culturally, Indonesia fascinates with a rich diversity of ancient temples, music, dance, customs, rituals and ways of life, changing from island to island, from region to region. Yet everywhere the visitor feels welcomed with that warm, gracious innate friendliness of the Indonesian people that is not easily forgotten.   
Email: Contact@insighttoasia.com
Phone: +66 856869402
Facebook: Insighttoasia