We believe that experiencing the local culture, people and cuisine in a genuine, authentic and responsible way, are some of the highlights of travel, and we have carefully designed our Laos Tours to capture the unique culture, local traditions, the local sights and culinary traditions of each destination. On our Laos Tours you will immerse yourself into the culture, meet the local people, experience the beautiful scenery and learn about the fascinating history, customs and rich traditions.
Below we have created some sample itineraries of Laos Tours for your inspiration. We customize all our tours to fit your every need, so contact us with your dreams and wishes and together we will make your dream holiday come true.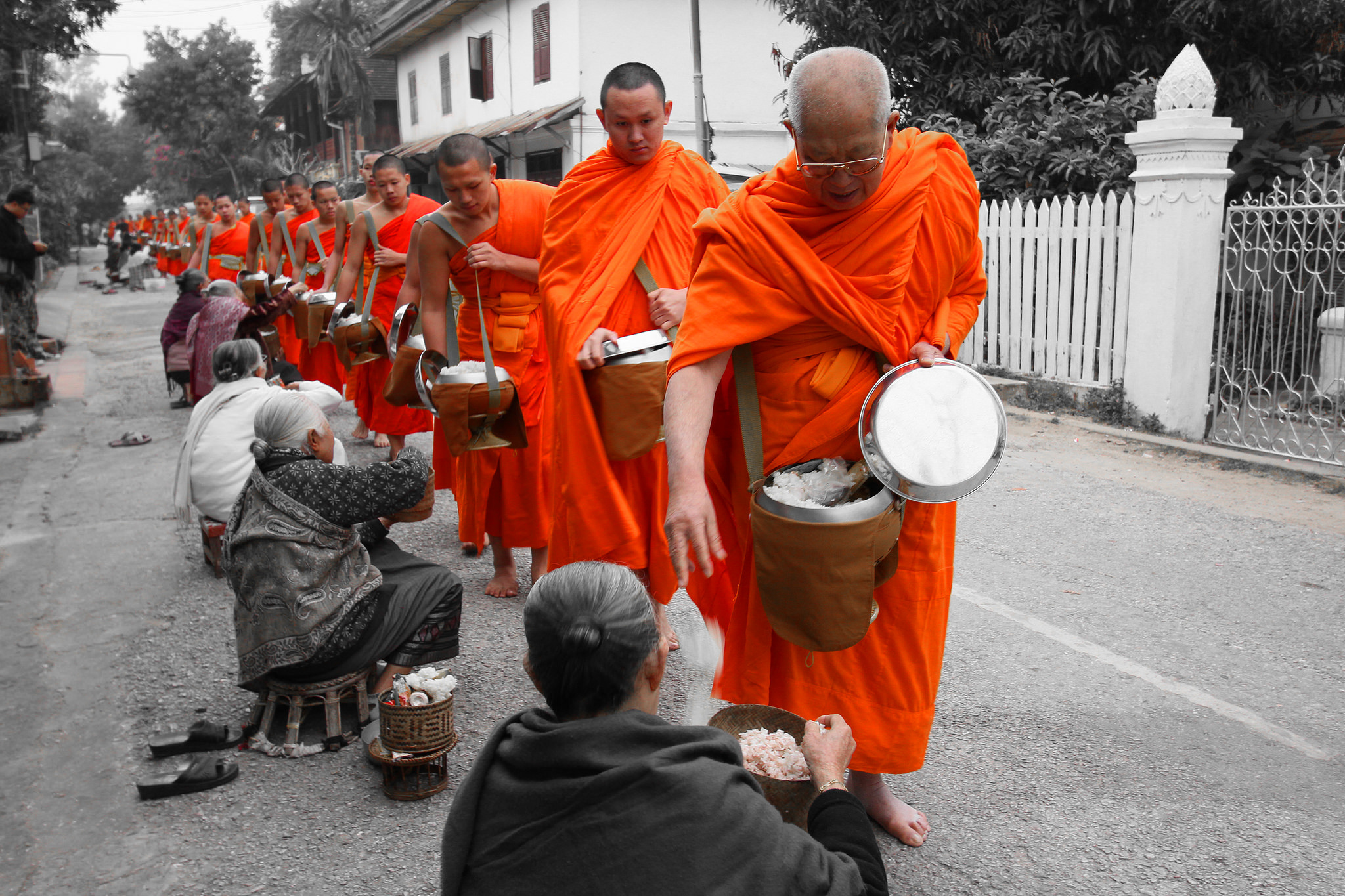 Laos is a country as yet untouched by the modern demands, stress and peace of life. Its beauty lies in the Lao people, century-old traditions and heritage and its lush, pristine landscape. Laos combines some of the best elements of Southeast Asia. Laos is an upcoming destination for the curious adventurous travellers. Pockets of pristine environment, a kaleidoscope of diverse cultures and quite possibly the most chilled-out people on earth have earned Laos cult status. Imagine a country where your pulse relaxes, smiles are genuine and the locals are still curious about you.
Laos has something for everyone. Adrenaline junkies can lose themselves in underground river caves, white-water rapids or jungle zip lines. Wildlife nuts can trek through some of Southeast Asia's most pristine forests, still home to rare creatures. Foodies can experiment with the kaleidoscope of flavors that is Lao cuisine. From thrill seeker to gourmand, every type of traveller find what they're looking for in Laos, one of the most authentic destinations in Asia.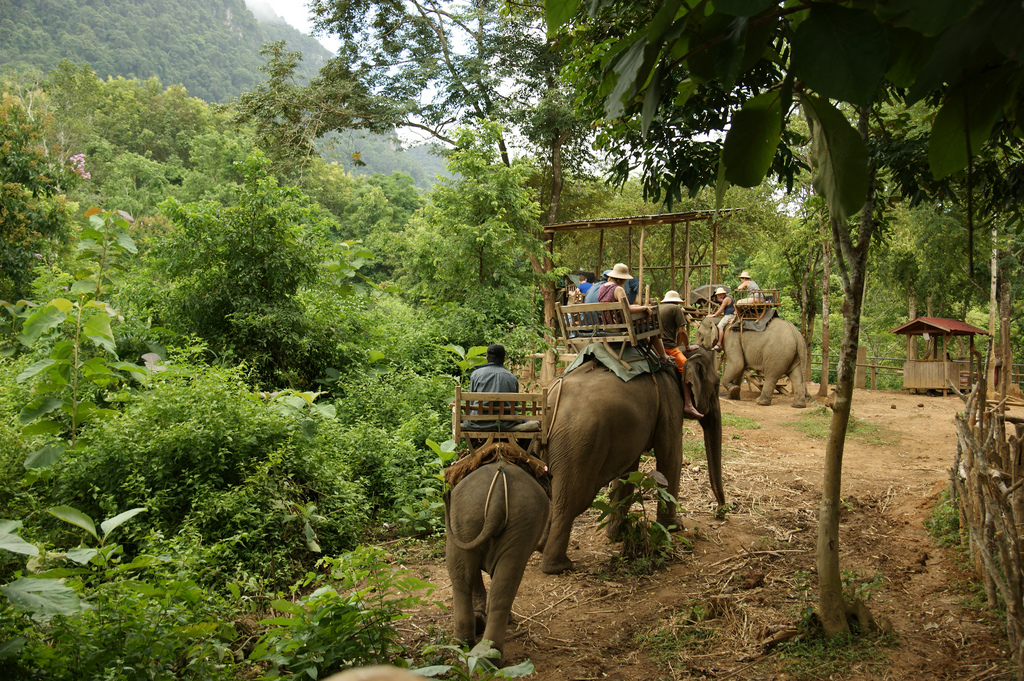 Away from the cities, it's easy to make a get off the beaten track and quickly you find yourself in a beautiful untouched landscape with jagged limestone cliffs, brooding jungle and the snaking Mekong River as a backdrop. Community-based trekking combines these spectacular natural attractions with the chance to experience the 'real Laos' with a village homestay. The Lao people are wonderfully welcoming hosts and there is no better way to get to know their culture than by sharing their lives.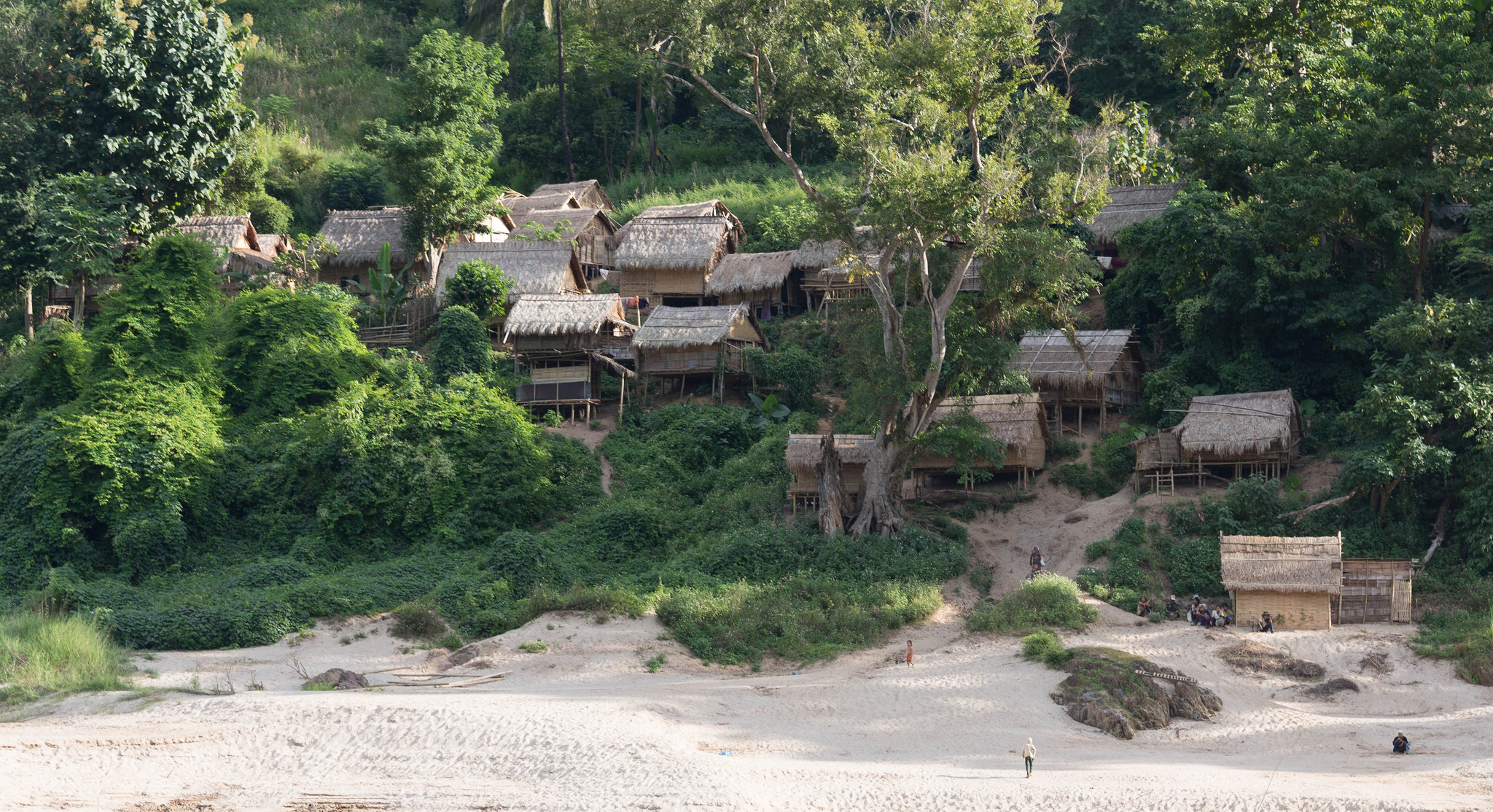 Laos is boosting with the traditions and customs, that has disappeared in a frenzy of shopping malls, Facebook and reality TV elsewhere in the region. Village life is simple, authentic and charming, even in Vientiane it's hard to believe, that this calm and charming riverfront life exists in a capital city. Magical Luang Prabang bears witness to hundreds of saffron-robed monks gliding through the streets in search of alms, one of the region's iconic images. For many visitors, Luang Prabang is Laos, but more intrepid travellers will discover a country full of adventure, untainted by mass tourism and just waiting to be discovered.
Email: Contact@insighttoasia.com
Phone: +66 856869402
Facebook: Insighttoasia