We believe that experiencing the local culture, people and cuisine in a genuine, authentic and responsible way, are some of the highlights of travel, and we have carefully designed our Malaysia Tours to capture the unique culture, local traditions, the local sights and culinary traditions of each destination. On our Malaysia Tours you will immerse yourself into the culture, meet the local people, experience the beautiful scenery and learn about the fascinating history, customs and rich traditions.
Below we have created some sample itineraries of Malaysia Tours for your inspiration. We customize all our tours to fit your every need, so contact us with your dreams and wishes and together we will make your dream holiday come true.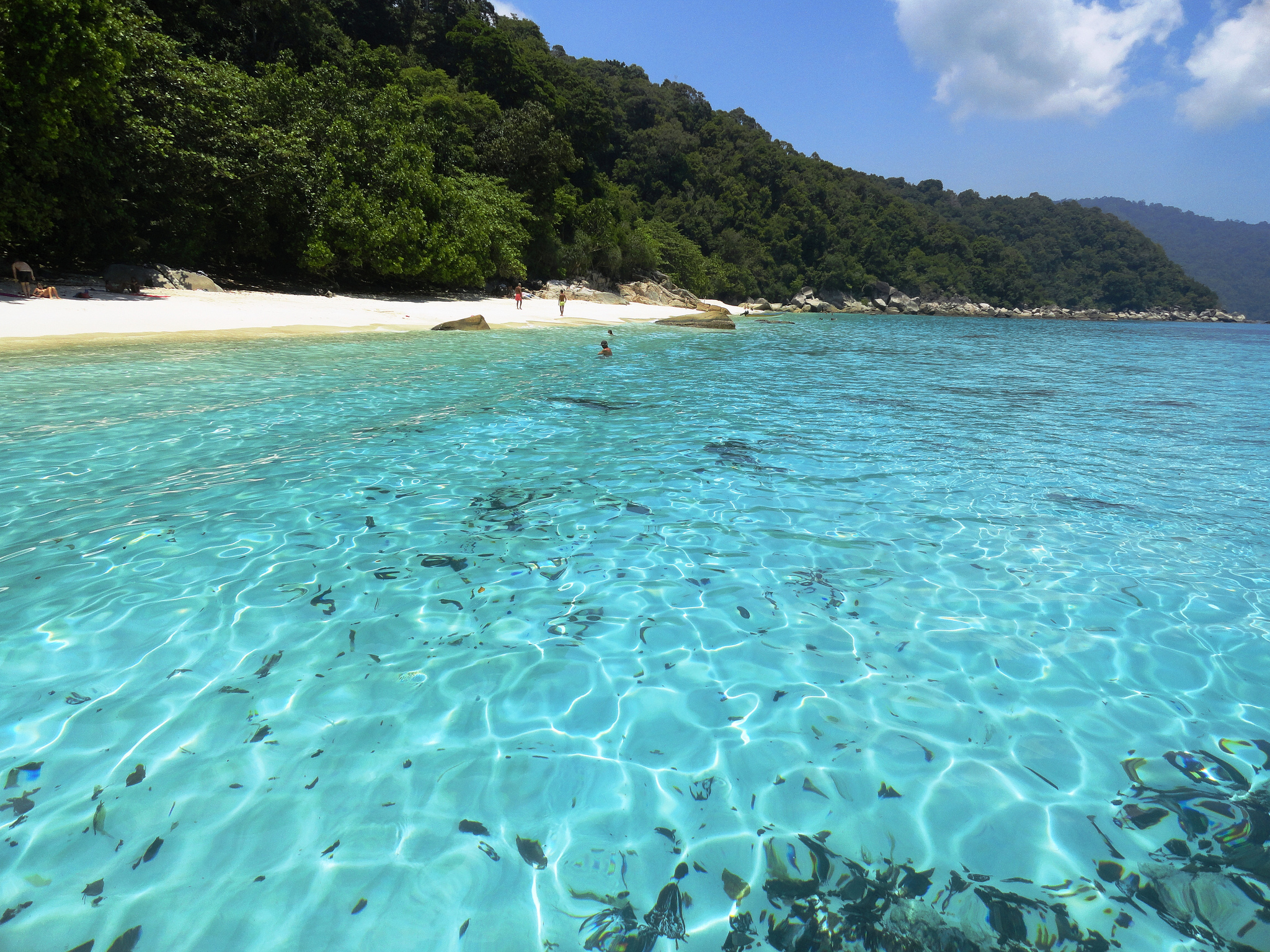 To know Malaysia is to love Malaysia - a bubbling, bustling melting-pot of races and religions where Malays, Indians, Chinese and many other ethnic groups live together in peace and harmony. Our multiculturalism has made Malaysia a gastronomical paradise and home to hundreds of colourful festivals. It's no wonder that we love celebrating and socialising. As a people, Malaysians are very relaxed, warm and friendly.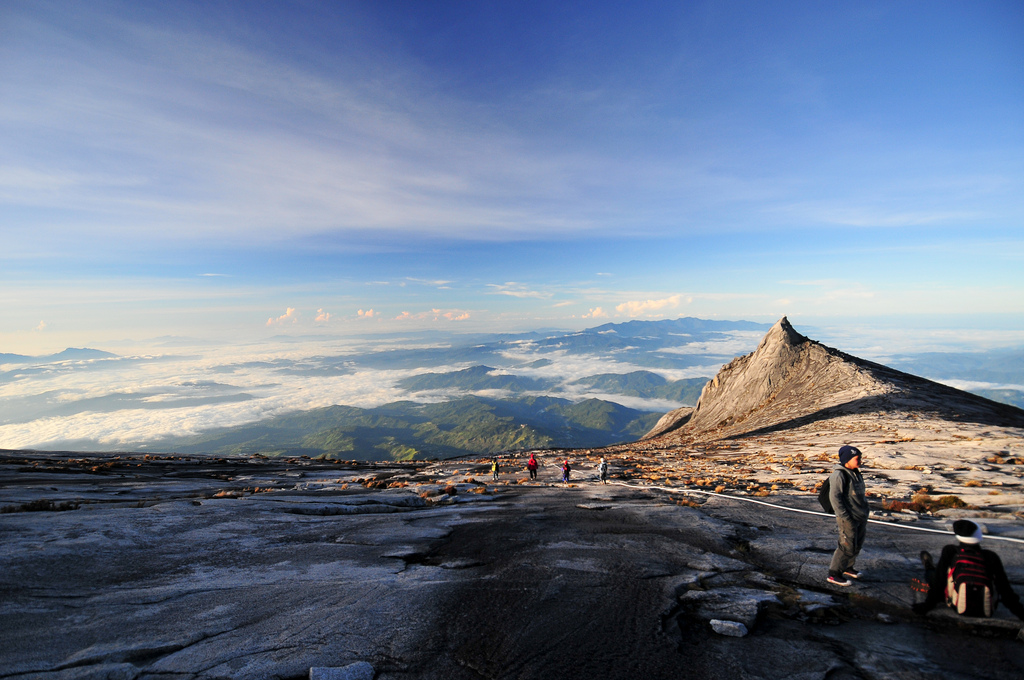 Geographically, Malaysia is almost as diverse as its culture. 11 states and 2 federal territories (Kuala Lumpur and Putrajaya) form Peninsular Malaysia which is separated by the South China Sea from East Malaysia which includes the 2 states (Sabah and Sarawak on the island of Borneo) and a third federal territory, the island of Labuan.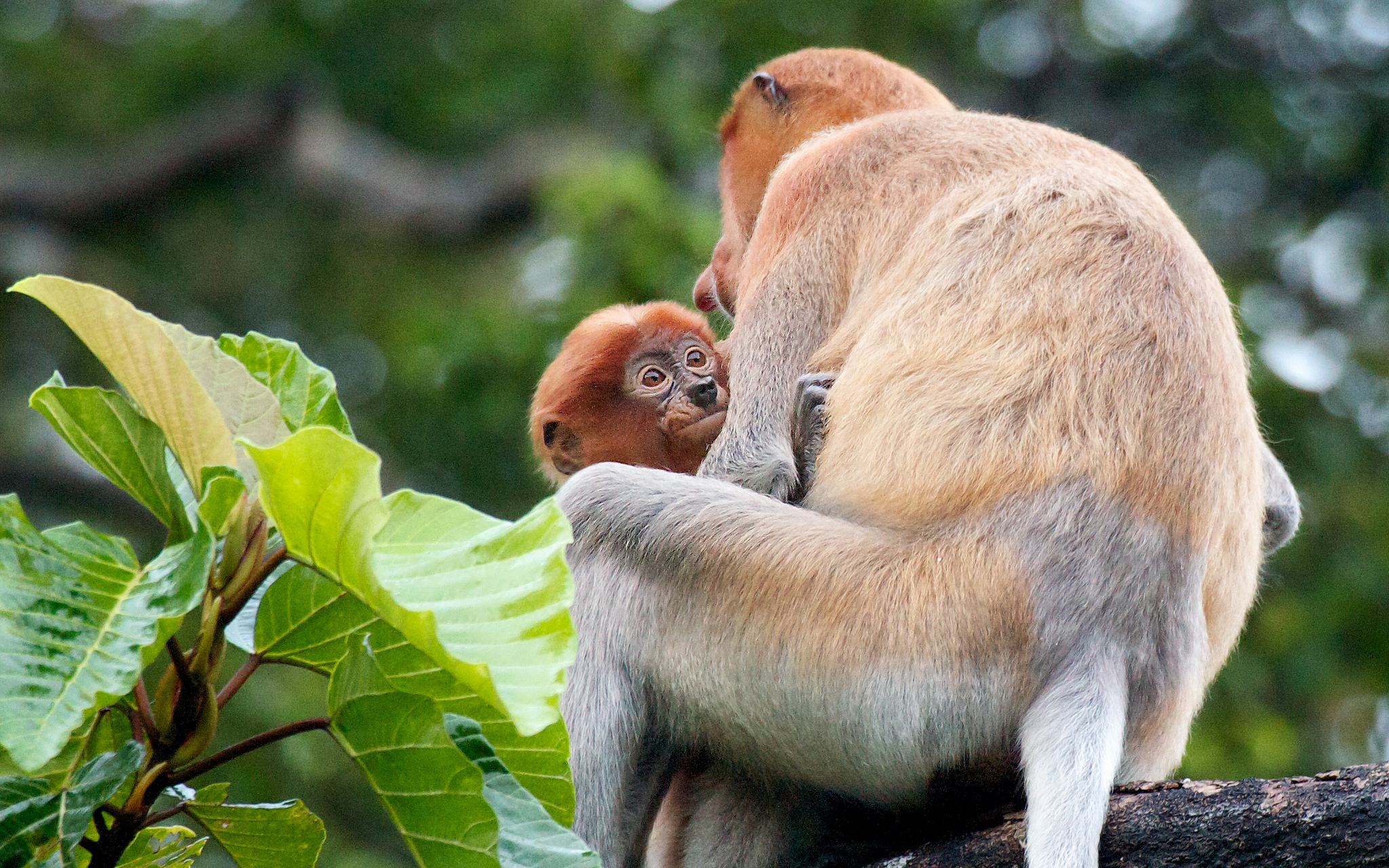 One of Malaysia's key attractions is its extreme contrasts which further add to this theme of 'diversity'. Towering skyscrapers look down upon wooden houses built on stilts while five-star hotels sit just meters away from ancient reefs. Rugged mountains reach dramatically for the sky while their rainforest-clad slopes sweep down to floodplains teeming with forest life. Cool highland hideaways roll down to warm, sandy beaches and rich, humid mangroves. For the perfect holiday full of surprises, the time is now, the place is Malaysia.
Email: Contact@insighttoasia.com
Phone: +66 856869402
Facebook: Insighttoasia