We believe that experiencing the local culture, people and cuisine in a genuine, authentic and responsible way, are some of the highlights of travel, and we have carefully designed our Myanmar Tours to capture the unique culture, local traditions, the local sights and culinary traditions of each destination. On our Myanmar Tours you will immerse yourself into the culture, meet the local people, experience the beautiful scenery and learn about the fascinating history, customs and rich traditions.
Below we have created some sample itineraries of Myanmar Tours for your inspiration. We customize all our tours to fit your every need, so contact us with your dreams and wishes and together we will make your dream holiday come true.
The legendary "Golden Land" - this is still the Myanmar of today. Certainly one of the most exotic countries in the world and a land of astounding beauty and charm that moved Kipling to pen these apt words: "quite unlike any land you will ever know". Myanmar is a paradise to discover, a destination for discerning travellers to explore and experience the mystical charms of the East in all its diversity - rich archaeological sites, glittering pagodas, a wealth of cultures, colourful festivals and arts.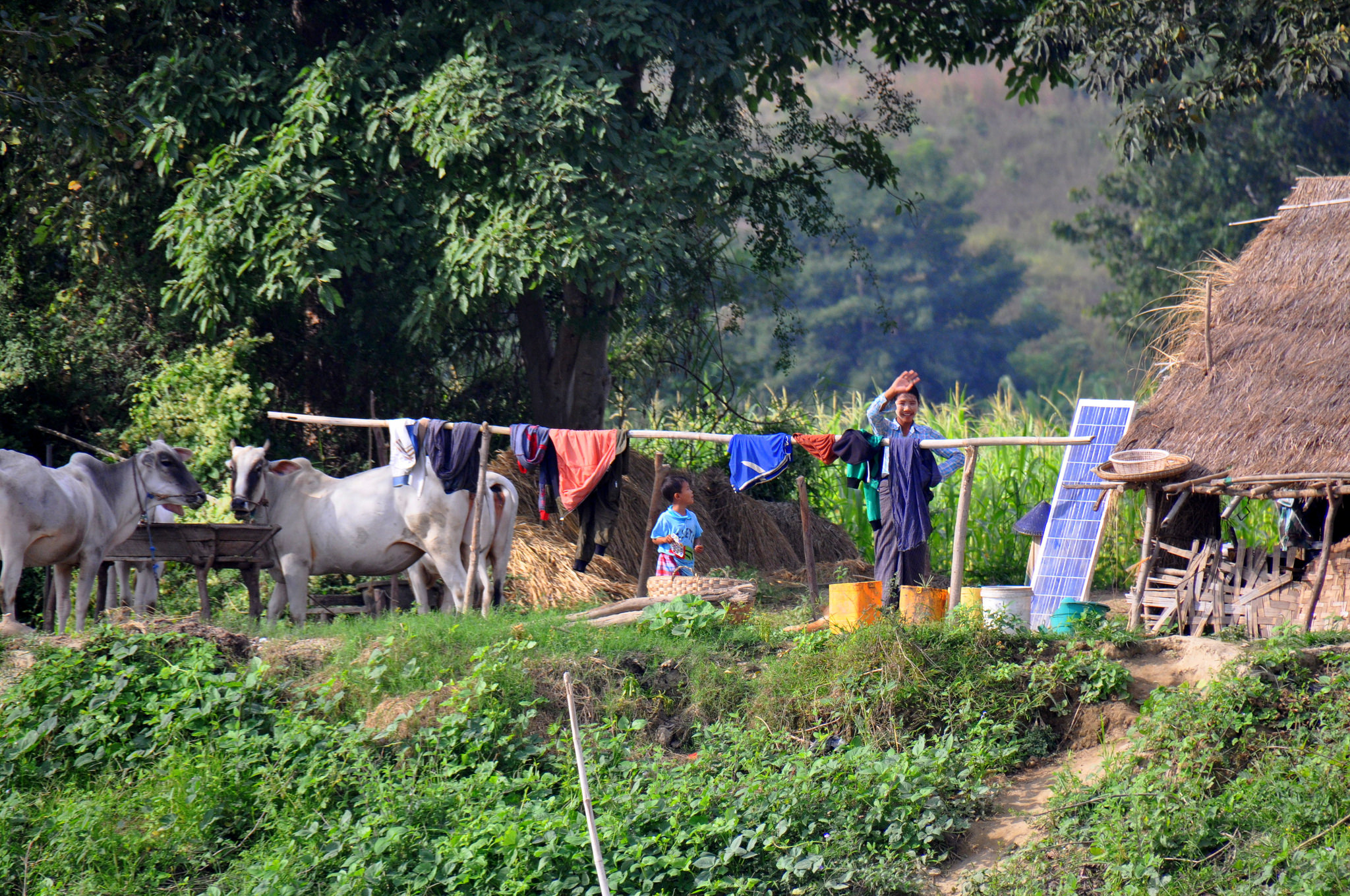 Myanmar is also blessed with an awe-inspiring range of natural sights - idyllic landscape, lush fertile plains, vast virgin jungles, majestic snow capped mountains, pristine beaches washed by crystal clear waters, fragrant pine trees and sunflowers bathed in abundant sunshine. But most of all, perfectly complemented by a most gracious and hospitable people. You will certainly enjoy Myanmar...look back in awe, knowing that you must surely return.
Email: Contact@insighttoasia.com
Phone: +66 856869402
Facebook: Insighttoasia