We believe that experiencing the local culture, people and cuisine in a genuine, authentic and responsible way, are some of the highlights of travel, and we have carefully designed our Thailand Tours to capture the unique culture, local traditions, the local sights and culinary traditions of each destination. On our Thailand Tours you will immerse yourself into the culture, meet the local people, experience the beautiful scenery and learn about the fascinating history, customs and rich traditions.
Below we have created some sample itineraries of Thailand Tours for your inspiration. We customize all our tours to fit your every need, so contact us with your dreams and wishes and together we will make your dream holiday come true.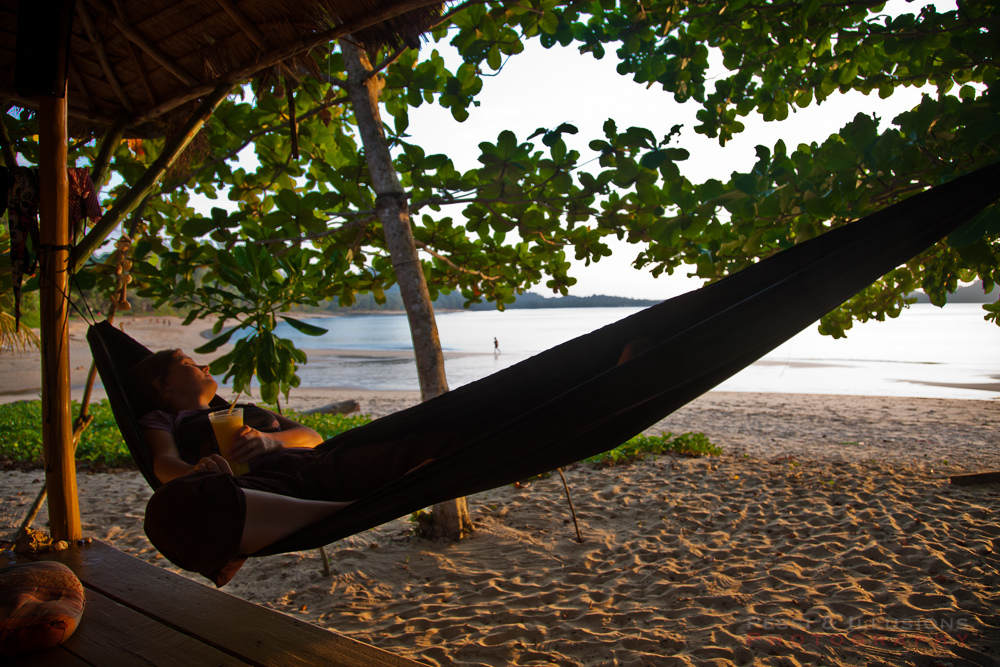 Thailand is a wondrous kingdom, featuring Buddhist temples, exotic wildlife, and spectacular islands. Along with a fascinating history and a unique culture that includes delectable Thai food and massage, Thailand features a modern capital city, and friendly people who epitomize Thailand's "land of smiles" reputation.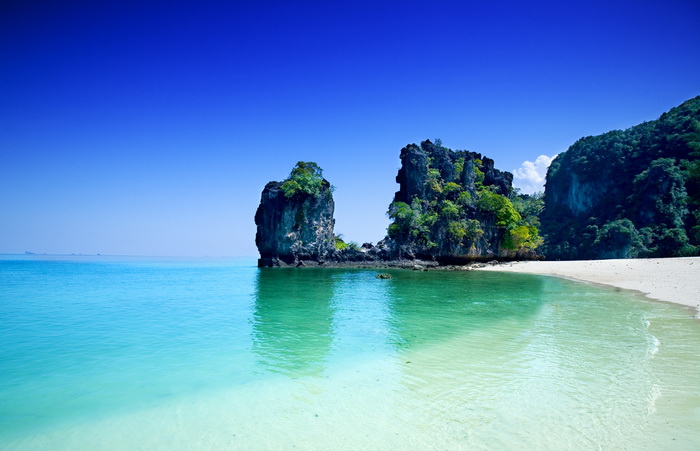 The geography of Thailand features many natural borders with neighboring countries: a mountainous border with Myanmar (Burma) to the north and west; a long stretch of the Mekong River separating Thailand from Laos to the north and east; and the Mekong River and the Dongrak Mountains delineating the border of Cambodia to the east.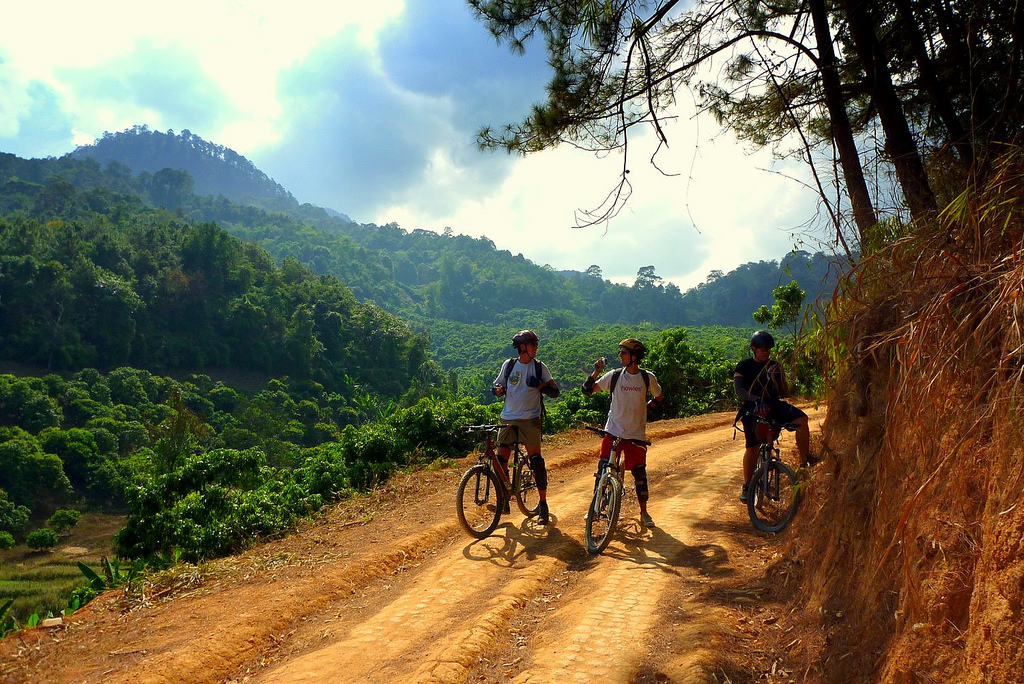 Thailand is a country with abundant natural resources, including a wide variety of flora and fauna, and distinct ecological zones.  There are over 100 Thailand national parks, including more than 20 marine parks, and each park features unique attractions, outstanding facilities, and opportunities to see animals in Thailand.  Those interested in trekking, mountain biking, photography, birding, camping, scuba diving, or getting up close to exotic animals in Thailand have many options to choose from.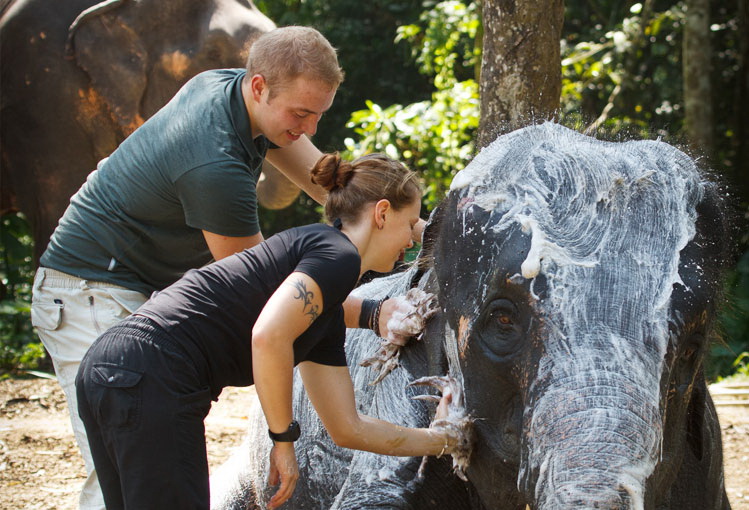 A visit to a Thailand beach or one of the many Thailand islands is an opportunity for visitors to relax, experience exotic marine life, or even learn to scuba dive.  However, across Thailand, whether at a beach, island, or Thailand National Park visitors will discover unique flora and fauna and distinct ecological zones, from the temperate forests of the northern mountains and the plains of central Thailand to the savannahs of the northeast and the mangrove forests of the southern coasts.  Animals in Thailand include not only elephants and monkeys but also bears and whale sharks, the world's largest fish.
Email: Contact@insighttoasia.com
Phone: +66 856869402
Facebook: Insighttoasia