We believe that experiencing the local culture, people and cuisine in a genuine, authentic and responsible way, are some of the highlights of travel, and we have carefully designed our Vietnam Tours to capture the unique culture, local traditions, the local sights and culinary traditions of each destination. On our Vietnam Tours you will immerse yourself into the culture, meet the local people, experience the beautiful scenery and learn about the fascinating history, customs and rich traditions.
Below we have created some sample itineraries of Vietnam Tours for your inspiration. We customize all our tours to fit your every need, so contact us with your dreams and wishes and together we will make your dream holiday come true.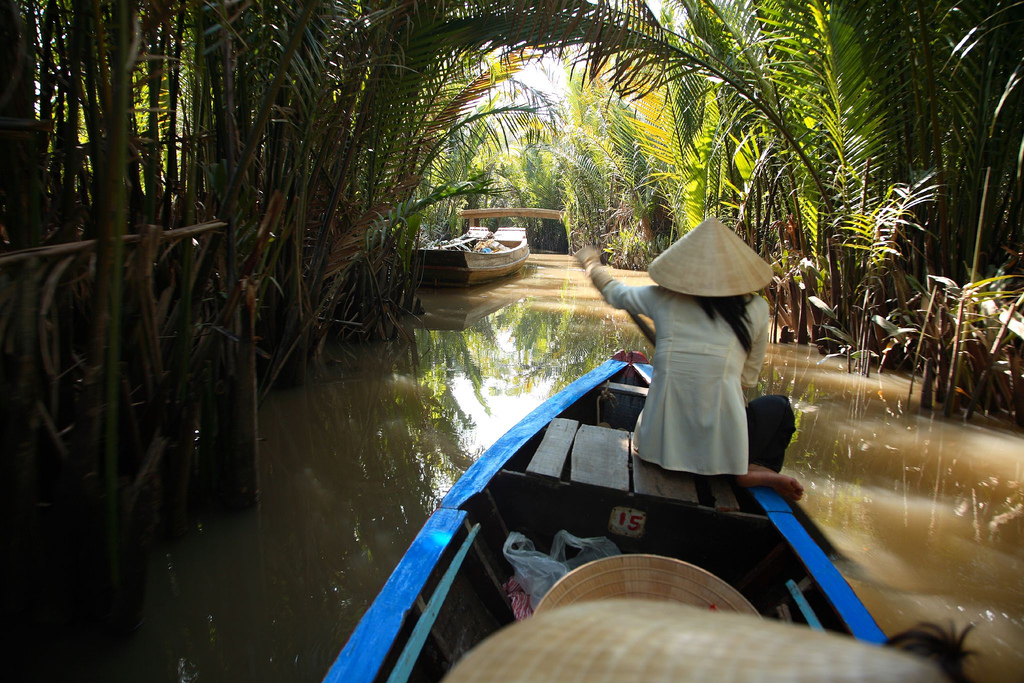 Astonishingly exotic and utterly compelling, Vietnam is a country of breathtaking natural beauty with an incredible heritage. Unforgettable experiences are everywhere in Vietnam. Surreal seascape of limestone islands in Halong Bay. The the world's most spectacular cave systems. mopeds with honking pigs, the world famous Ho CHi Ming Trails, unspoilded paradise islands, floating markets in the Mekong, Hilltribes in the mountains of Sapa and much much more.
Vietnamese cooking is another fascinating draw for travellers – the dozens of cooking schools in Hoi An are testament to this. Chinese flavours influencing the soups of northern Vietnam, spices spark up southern cuisine and myriads of herbs and complex techniques is the trademark of the central region, rightly renowned as Vietnam's epicurean epicentre.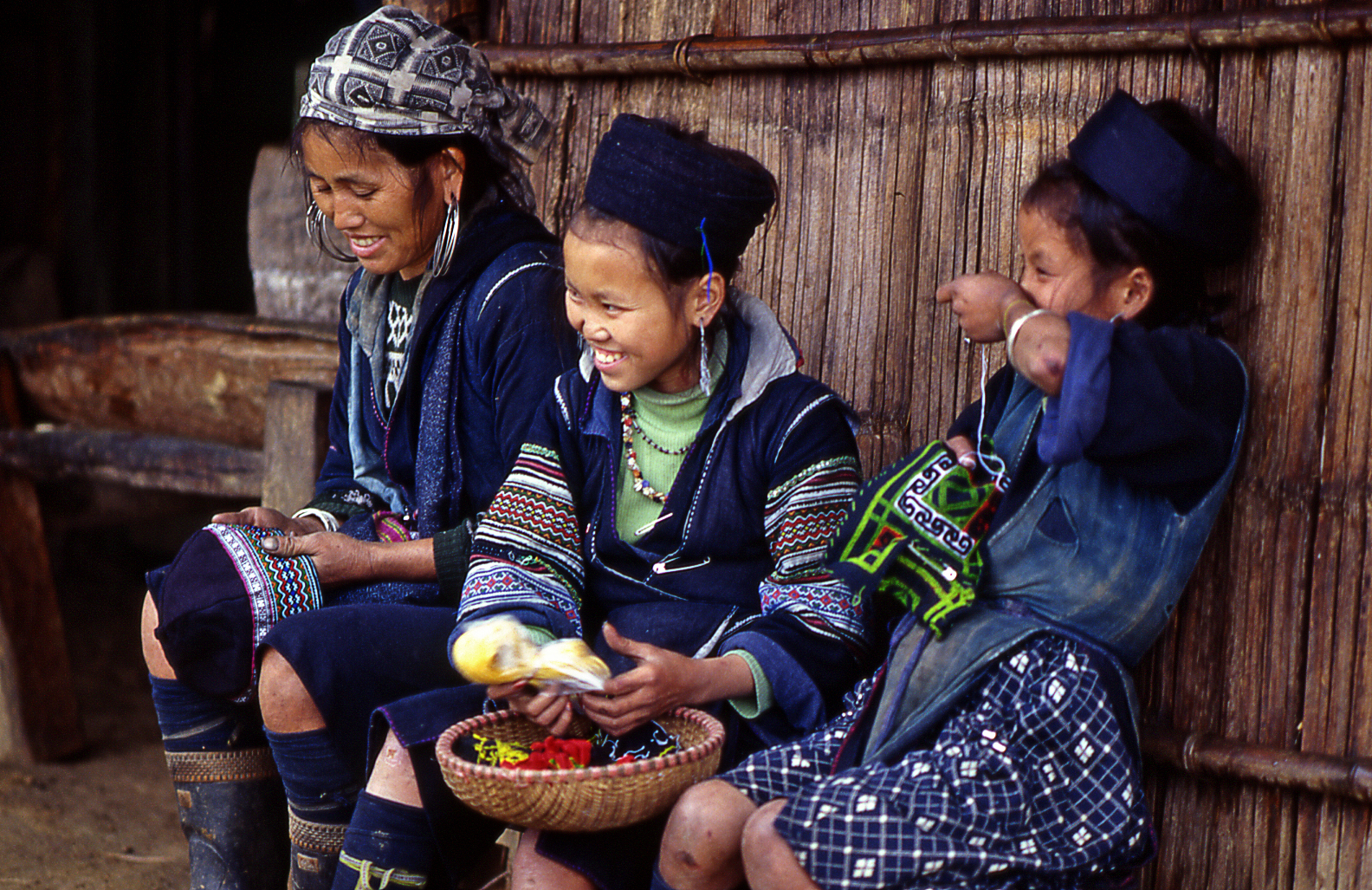 Vietnam is a country of of diverse influences and reference points. In the south, Indian and Hindu culture has a lasting influence from the Cham Kingdom and spicy regional cuisine, spiked with chili and tempered with coconut. Head north and the Chinese influence is far more apparent. Travel to the central provinces and you will find the French historic legacy in the graceful historic old port of Hoi An, the royal tombs, pagodas and imperial cuisine of Hue. In Ho Chi Minh City's you find stately museums, crispy baguettes and coffee culture on every street corner. Then add the American interlude, more than 50 hill tribes, and of course the ruling Communist Party ideology and you've got Vietnam.
Email: Contact@insighttoasia.com
Phone: +66 856869402
Facebook: Insighttoasia