We believe that experiencing the local culture, people and cuisine in a genuine, authentic and responsible way, are some of the highlights of travel, and we have carefully designed our Philippines Tours to capture the unique culture, local traditions, the local sights and culinary traditions of each destination. On our Philippines Tours you will immerse yourself into the culture, meet the local people, experience the beautiful scenery and learn about the fascinating history, customs and rich traditions.
Below we have created some sample itineraries of Philippines Tours for your inspiration. We customize all our tours to fit your every need, so contact us with your dreams and wishes and together we will make your dream holiday come true.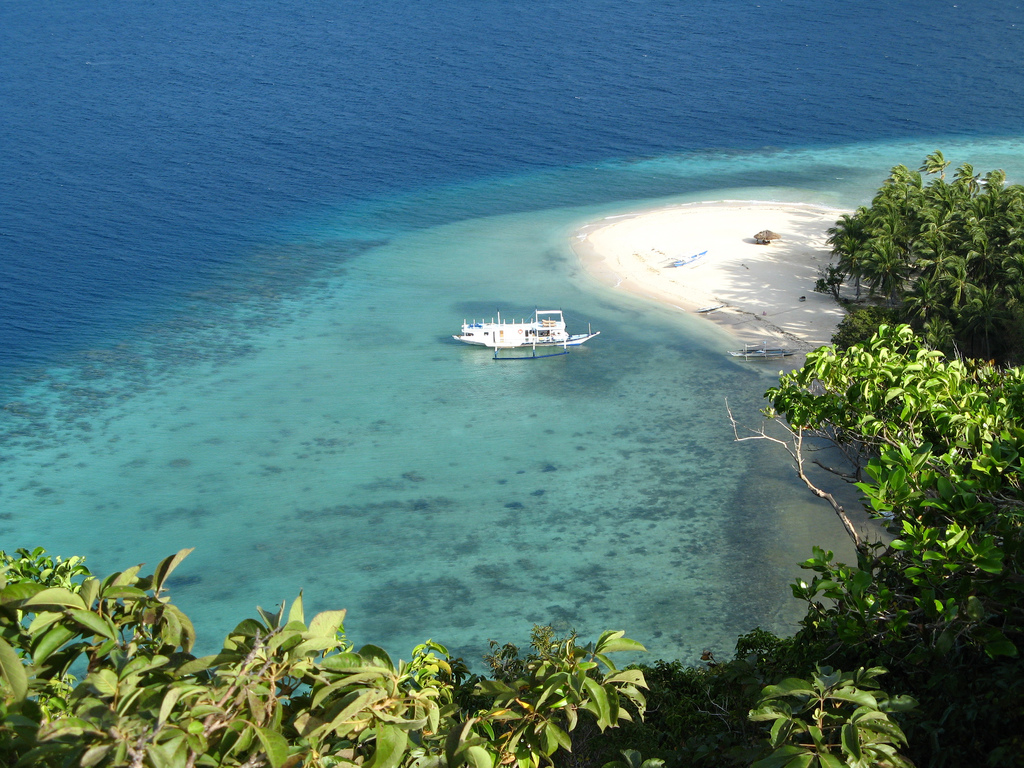 Welcome to the land of warm-water beaches, coastlines you can have to yourself, smouldering volcanoes, intricate cave systems and undiscovered adventure trails.
The Philippines has a great majority of touristic offerings, whether one is looking for natural wonders, historical landmarks, culture and tradition, arts and crafts, shopping, recreation and entertainment, among many others. Tourism activities continue in the country's different regions, each with its own feature destinations and products.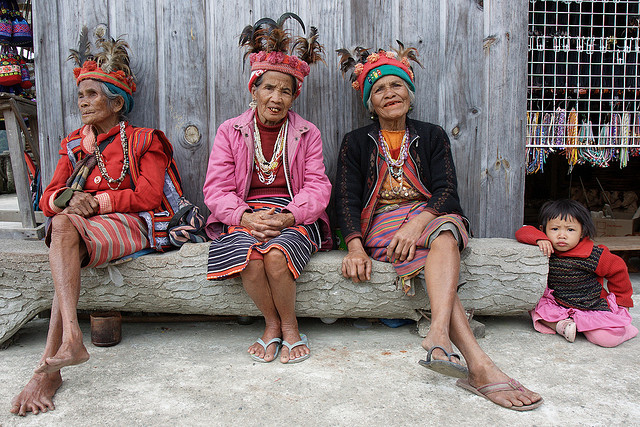 The Visayas region, plays host to several top destinations such as Boracay, Cebu, Bohol, Apo, Sequijor, Moaboal and Bacolod. Having one of the world's longest coastlines, the Philippines offers an array of limitless attractions found all over the more than 7,100 islands.
Our islands such as Boracay, consistently cited by international travel publications as some of the world's best beaches, serve as a must destination for water sports activities, enjoyment, and relaxation. Looking inland, our country's varied landscape also offers breathtaking natural sights from the Chocolate Hills of Bohol, the perfect cone-shaped Mount Mayon in Albay, to the more than 2000 year old Banaue Rice Terraces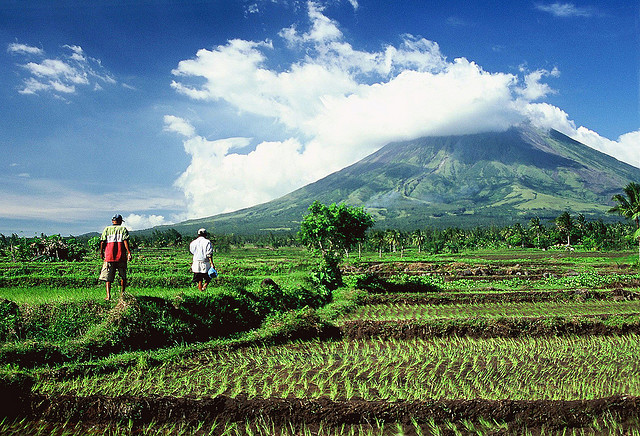 One can also try an adventurous trek to Mt. Pinatubo in Pampanga or Mt. Apo in Davao or swim with the gentle giant whale sharks in Donsol, Sorsogon; explore the Puerto Princesa Underground River, one of the New 7 Wonders of Nature; or dive at the Tubbataha Reef National Marine Park, another World Heritage Site in Palawan.
The Philippines are a beautiful diverse destiantion with everything to offer. Its a fun and amazing destination anchored on the Filipino people's warmth, friendliness, hospitality and fun loving spirit.
Email: Contact@insighttoasia.com
Phone: +66 856869402
Facebook: Insighttoasia